CBA Is a Consulting, Training and Legal Support Firm Specializing in Providing




Business Management Services




To




The Power and Chemical Process Plant Construction Community
If you are frustrated in getting a clear handle on the status of your projects
Or if you have issues in knowing where your projects are projected to complete
– In time to take corrective action –
Then contact us. We'll help you bring predictability to your projects.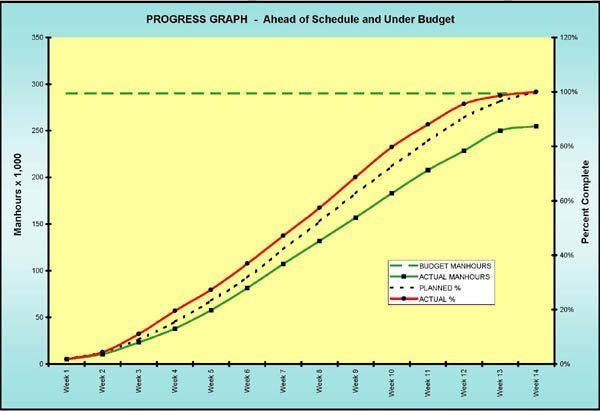 Managing to the Bottom Line – That's What We're All About
Project Management Support

Construction Management Support

Project Delivery Enhancement

Risk Management Support
Constructability Reviews

Outage Readiness Reviews

Construction Cost Estimating

Due Diligence Reviews
But when it's beyond help and headed to, or already in litigation, we also can help you make sense of what happened and whether there is enough evidence to help you prevail in your claim.
For more information on how CBA can help you, please view Our Services.